May Winners and Finalists
Debra Huse, Judge
Judging an art competition is so difficult. There are so many paintings worthy of awards and many extremely talented artists who enter. Congratulations to the award winners this time and apologies this time to many artists and friends, some of which I consider the finest artists in the country. I wish there were more awards!
- Debra Huse
Also congratulations to our May giveaway winners. Deborah Newman and Deborah Wage each won a tube of Huse Hues new paint color, Marine Violet and Kirk Larsen won a set of Ampersand Gessobords. Thanks to our awesome sponsors.
May Winners
Jack Meier Gallery Representation Finalist
Emerging Artist Finalists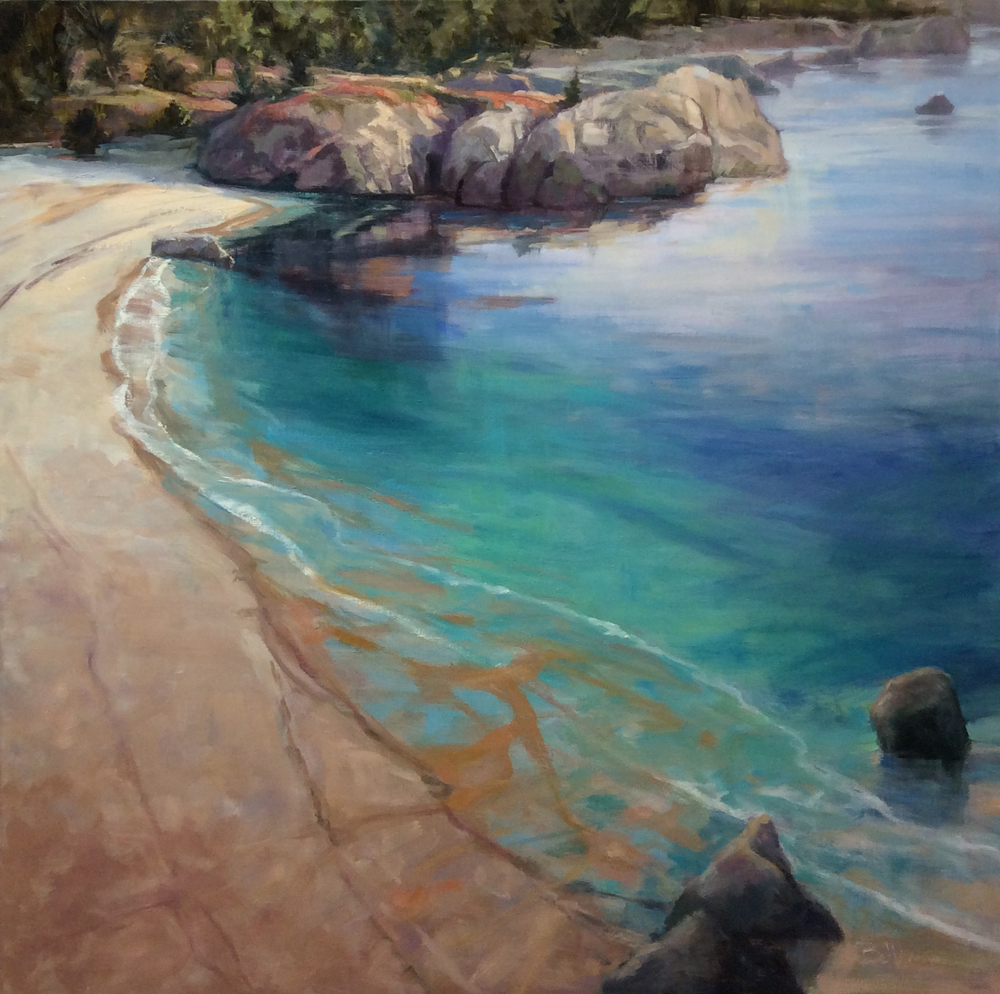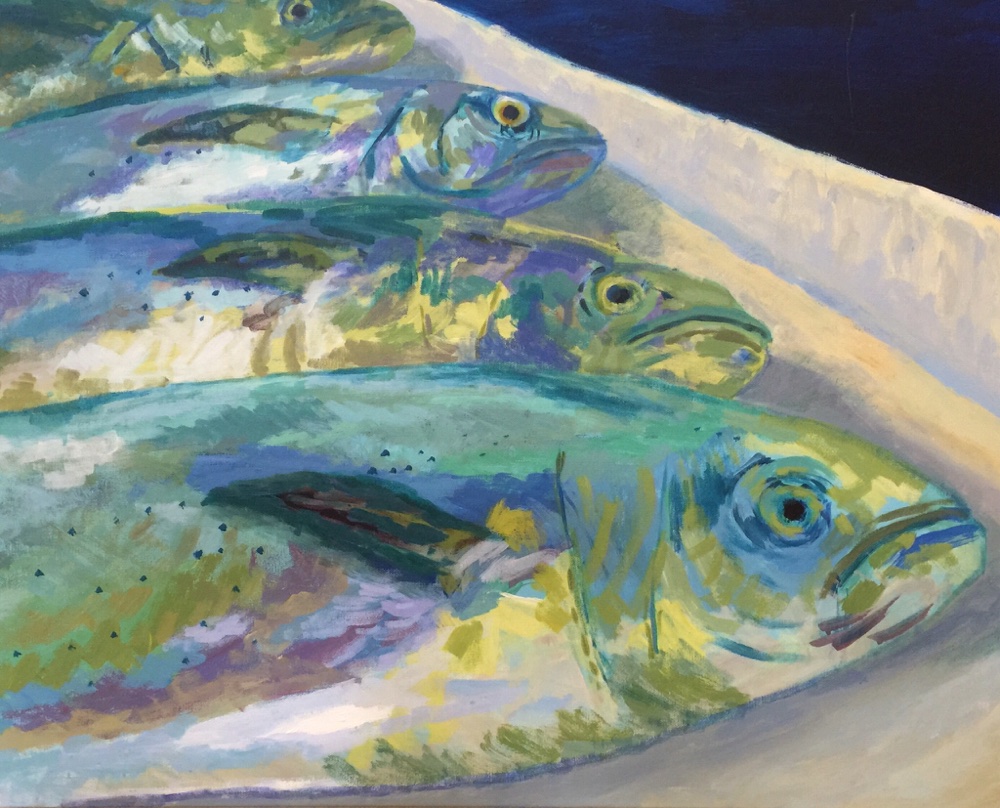 June judge, Stephanie Birdsall. Enter and be eligible to win a set of pastels and oils from Holbein.

Click here to enter TODAY.
Watch for a brand new contest. It will be announced July 4th.